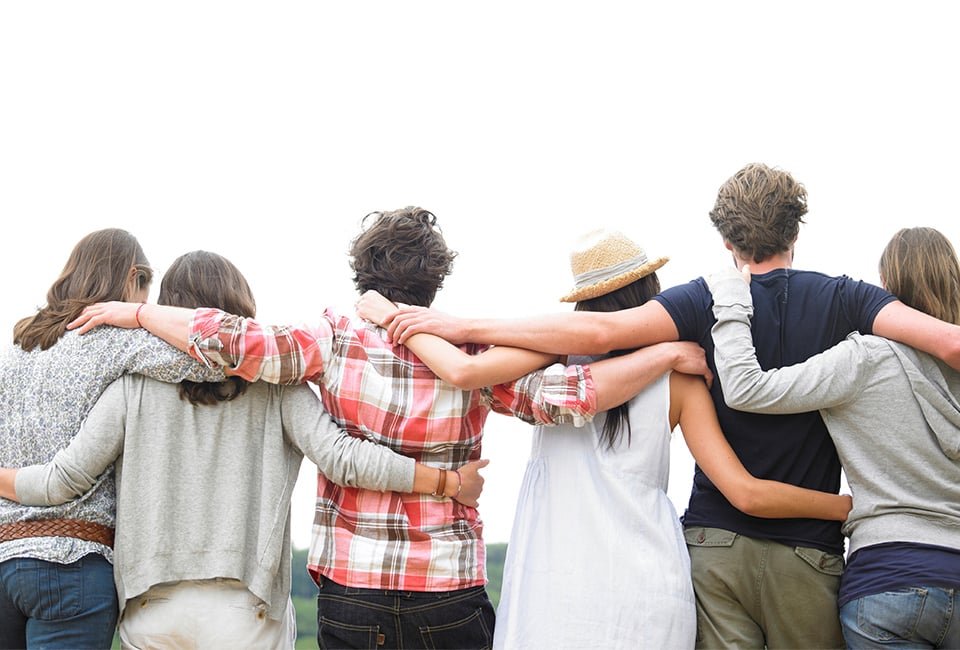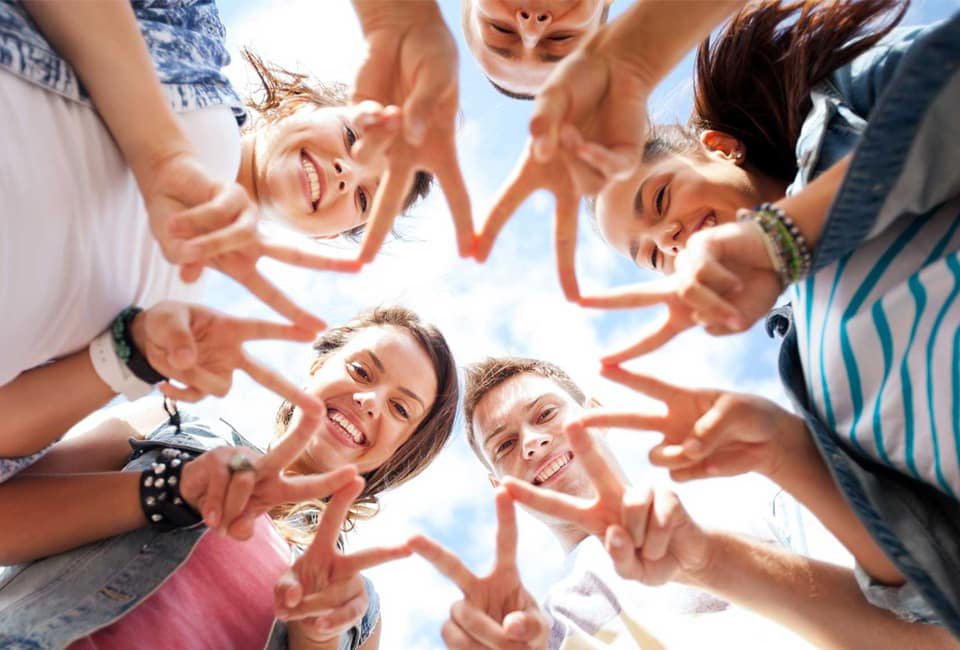 Our mission
We seek to be the leading company in the management and administration of low cost tourist accommodations, nationally and internationally. We´re constantly creating added value for our clients, investors, employees and collaborators, to provide strong financial returns and quick return on investments.
Based on the ethics, the commitment and the trust we achieve all the objectives that we undertake.
2002

President and founder of Feetup Group, joined the HômeHostels group (www.likeathome.net) in Valencia, Spain, as manager, company in which he served until 2006.

2005

Obtaining awards such as Best Chain of Hostels in the World (2005) and 6th World Hostel in 2005 by HostelWorld.

2006

Obtaining awards such as Best Chain of Hostels in the World (2006) and 6th World Hostel in 2006 by the hand of HostelWorld.

2007

Independent business management. That same year consolidates the launch of Hilux Hostel Valencia, Garden House Hostel Barcelona and Samay Hostel Sevilla. (www.feetuphostels.com and www.samayhostels.com)

2007

Our Feetup Hostels Group is an active member of the Spanish Association of Youth Hostels. (Www.aeaj.com - www.backpackerspain.com)

2008

In 2008, work began on remodeling a building located in the city of Barcelona, a few meters from the Camp Nou football stadium (Futbol Club Barcelona), ending the same at the end of March 2009.

2009

Inauguration of the fourth establishment in April 2009 (Yellow Nest Barcelona). This opening is achieved by the union of two groups from the same sector: Grupo FeetUp and Grupo Nest (www.nesthostelsvalencia.com).

2010

In 2010, a transfer and management agreement was made with the Edellweiss Hostel of the city of Barcelona, becoming the Mellow Hostel Barcelona, thus achieving the incorporation of our 5th establishment in 3 years.

2010

In April 2010, the Management areas were unified in a single centralized office in the city of Valencia.